Is selling products on Instagram an opportunity?
Instagram has provided a platform that has met the needs of most of its audience today but does it enough for selling your products or providing your services?
We really cannot ignore the impact of the popularity of social networks, especially Instagram, in attracting customers. Especially in business plans and Instagram shop, it is possible to insert a price and raise the page with the focus on selling the product.
But let's be a little honest. If you want to succeed in the sales process, you must use Instagram as an advertising tool to be seen more. The opportunities that are created for you by having a specialized professional store site based on the necessary techniques, if included in the site, can greatly improve your sales as you grow in Google.
Do not forget that people usually do not follow you on Instagram because the search standards are different and you should be seen by advertisements or by chance. But if you set up a professional website for your store, in addition to that, you can get brilliant results in Google, which will help you to be seen with keywords and note that someone who searches for you on Google is looking for your services and someone who is looking for you on social media is primarily for leisure.
In this article, we do not intend to address the negative or positive points of these two platforms, and incidentally, we intend to address the importance of both together.
Instagram is a great, free and opportunity-rich platform for all people with the least awareness to work in their fields but this is not enough, you can have your own online store to implement sales strategy on each product regularly, Get even more achievements on the SEO site with the help of epsi stat.
In addition to these plans, use social networks to better introduce the store. This is what most successful stores do today.
Social networks are intermediaries that may not always be by your side for various reasons, but a specialized website may be created with its own difficulties, but it always comes first to brand and maintain your position among competitors.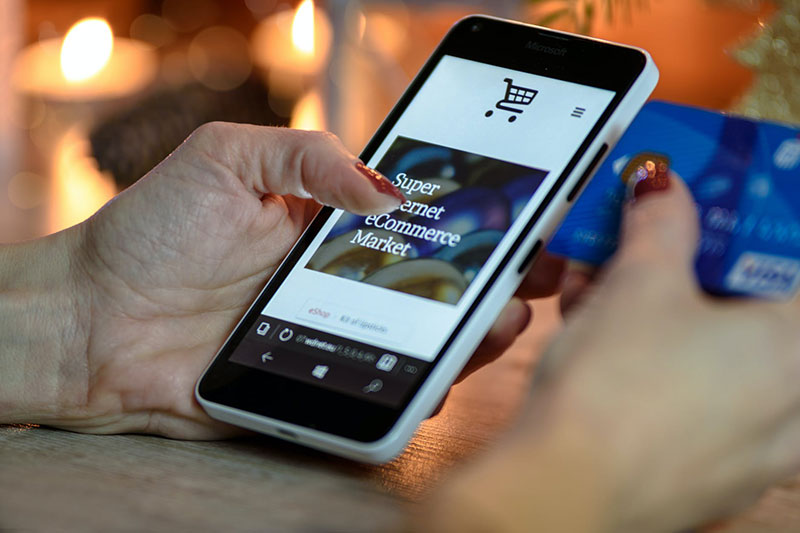 Finally we ask you?
When shopping from the biggest and most reputable online stores like Amazon or ebay, did you buy from the site or from social networks?