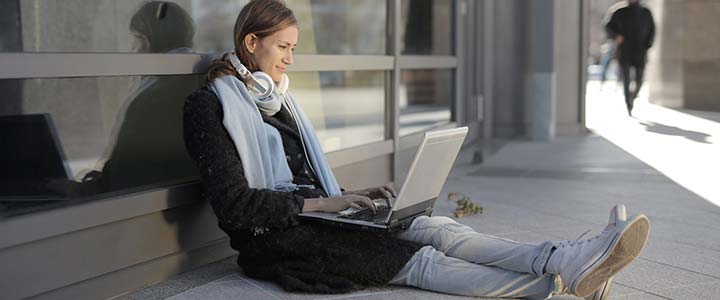 What are the features of epsi accounts?
As you can see in the epsi pricing section, epsi account packages are divided into 4 categories.
In this section, we will analyze the free section of epsi
epsi, like its competitors, allows you to create a free account. But the advantage over the rest is that it has very complete and functional free version features that help the user more.
You can create unlimited short links and check the status and analysis of your link with the epsi stat feature.
Unlimited Clicks per month
In addition to the fact that there is no limit to the number of links made, you can also benefit from an unlimited number of other features, including the number of clicks.
epsi guarantees that it protects all your data and considers it part of its services.
Geotargeting is one of the features of analyzing your links so that you can accurately check where your link came from.
Device Targeting allows you to be informed of users' devices so that you can analyze your site or your link according to that and solve possible problems.
In the free epsi version you can have 1 Bio Profiles. Read the possibilities of having this feature in Epsi Bio Profile.
The epsi site simultaneously shortens your link and gives you qrcode output.
Most sites may offer you only one of these services, but we pay attention to what your goal is in shortening the link, so we will provide you with anything else that can help you, such as a QR Code.
Generally, in the free versions of the sites, it is not possible to export data, but epsi has also provided the possibility that in addition to strong support, it can also allow you to back up data continuously.