For any small business, finding a strategy to increase PageRank without spending a lot of money is beneficial. Although URL shorteners have been around for a while, according to marketing experts, how they are used can affect rankings as well as engagement with current and potential customers.
The Redirect Risk
Companies that shorten URLs employ 301 redirects, which route customers through their platform before directing them to your content. When it comes to SEO, Google Webmasters stated that "if we see that 301, that will transmit PageRank along to the final destination... despite there being some concern that utilizing URL shorteners may create PageRank dilution... Because they employ a 301 redirect, the vast majority of well-behaved URL shorteners have high uptime, pass PageRank, and pass anchor text.
According to Dallas McLaughlin, Director of Interactive Marketing at The James Agency, "URL abbreviated links from third party sources behave comparable to any other third party backlink." "The value of a backlink and its influence on organic search rankings increase with the domain and page authority of the connecting site. The drawback is that shorter URLs for links are viewed as 301 redirects. To make this more or less of a non-issue, recent research showed that 301 redirects are now much closer to passing high-90s to 100% of link equity.
Use Reputable Companies
Make sure to use URL shortener services from reliable, long-standing businesses. Customers trust Epsi.link, Bit.ly, Ow.ly, and Google's new Firebase Dynamic Links (FDL), which will take the place of Goo.gl short links on April 13. These services lower service provider risk.
"Over time, many URL shorteners come and go, and when they do, your links from everywhere you have placed them and where others have reposted/retweeted them also cease to exist. Choose a reputable business that has existed for some time and will continue to do so, advised Colling Media SEO specialist David DeMar.
"You also don't want to use short URLs and then send people to unrelated content, (which can sometimes even be a home page), because if it's not relevant to the topic and where the short link came from, your bounce rates go up, and your time-on-site metrics go down - this can have a negative effect on rankings," the article continues.
Customers are increasingly wary about clicking on links that aren't related to reputable domains due to the heightened risk of cyber assaults.
According to McLaughlin, "Users questioned are hesitant to click on a URL with a top-level domain they do not recognize." This is why picking a reputable URL shortener is crucial.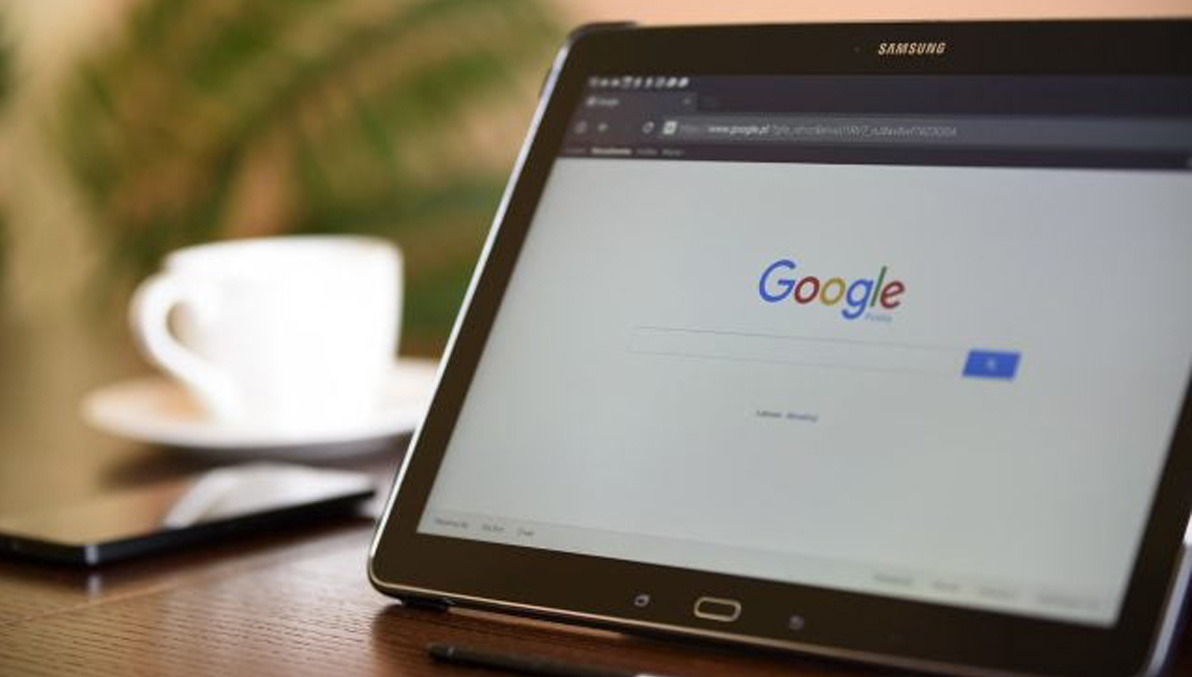 Customize Your Shortener
Making their own branded shortened URLs is another strategy companies use to develop online trust and brand value.
According to Ville Salminen, the creator of Cordcutting.com and Flixable, "many URL shorteners provide you the choice of choosing your own short domain, meaning that your shortened URLs will utilize your domain instead of the service's domain." If you choose this course, you can reduce the risk to the service provider because you would keep ownership of the domain even if the service was to discontinue operation. Your links wouldn't vanish with the service as a result. Having your own short domain name also has the advantage of promoting your brand, increasing brand recognition and, in some cases, click-through rates.
Compare Your Efforts
Utilize the free analytics offered by any URL shortener to track clicks, referrers, conversions, reach, social sharing, etc.
"Depending on the requirements of our clients, we use various URL shorteners for various purposes. When constructing a straightforward short link, standalone URL shorteners like Google's* perform effectively in many situations. You receive a user-specific page that tracks all your Original URLs, Dates Created, Short URLs, and rudimentary tracking of the total amount of clicks to the links because it's connected to the Google account you're using. Additionally, there are paid shorteners with a range of functions and data tracking, according to DeMar.
"Once you have access to the data, you can start running some basic tests to try out various messages and see what works. Over time, those little "wins" mount up, and occasionally you're lucky and your material really resonates with people.
You can test the campaign with a variety of link shorteners to see which one performs best. Then, make adjustments as necessary.
Salminen stated that "major URL shorteners offer you analytics that you can use to determine which components of your marketing strategy [require] additional resources." You might, for instance, post one URL to one social media platform and another to another. This would allow you to quickly determine which social media platform is best for that campaign or post.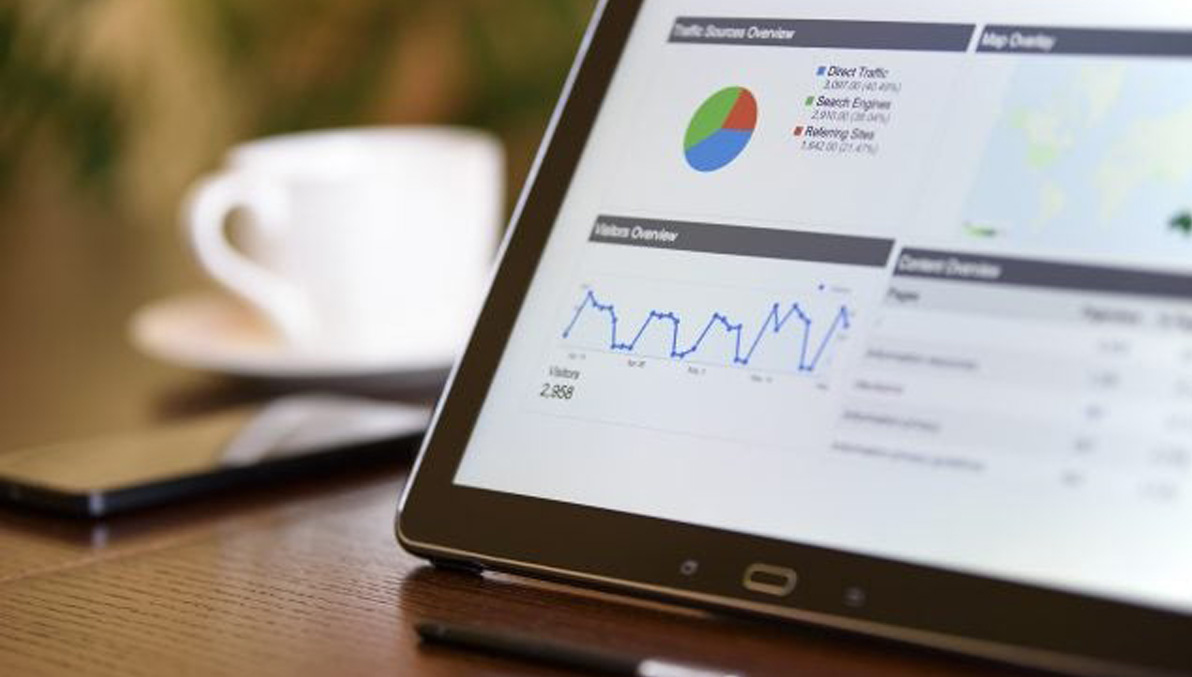 The Ugly Link
So when should campaigns utilize a URL shortener? Our experts say that this is the time to enhance the aesthetics and user experience.
According to Mclaughlin, "I advise saving the use of abbreviated URLs for locations where the full URL would otherwise be exposed." In other words, shortening a URL for aesthetic purposes. A shortened URL reduces the number of characters needed and is more aesthetically pleasing than, say, displaying a complete URL with the typical tracking parameters and dynamic variables shown inline with a Twitter or Facebook post.
Additionally, print campaigns benefit from using shorter URLs.
"Use URL shorteners instead of your lengthy original URLs when distributing content in printed media. Additionally, you may gauge the effectiveness of your print advertisements if you utilize distinctive shortened URLs, according to Salminen.